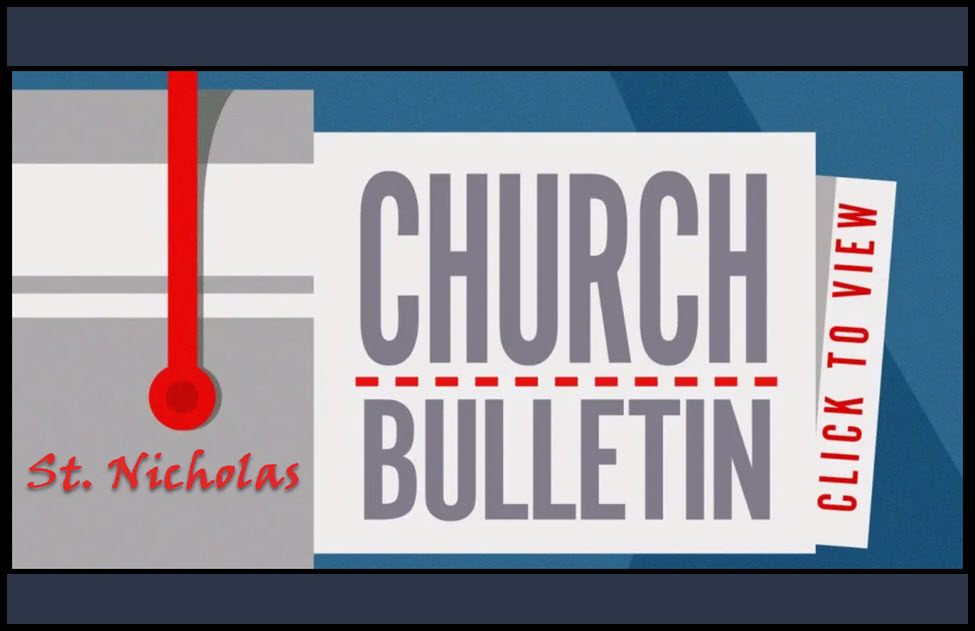 Weekly Online Bulletin
Get your weekly updates, news, and more!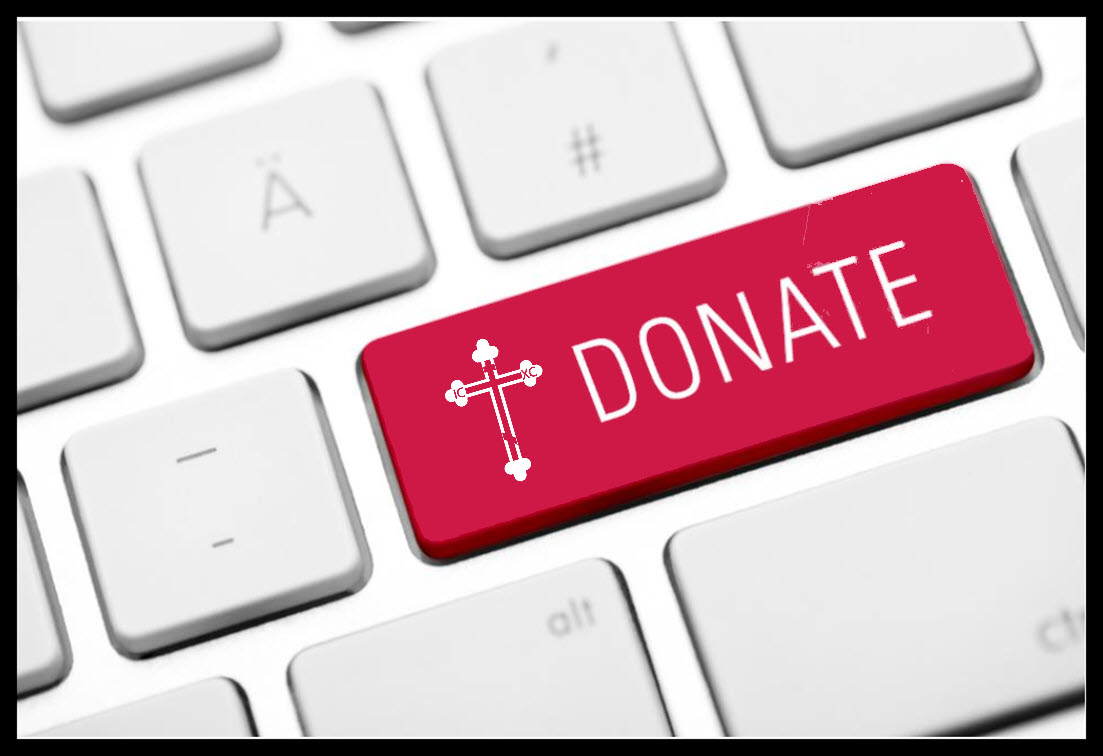 Online Donations
Your support & generosity makes all the difference!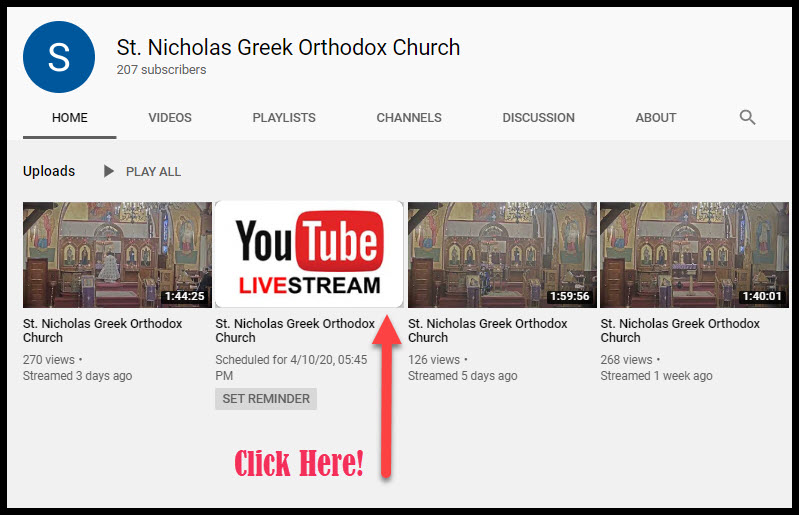 YouTube LIVE-STREAM
Participate in Divine Liturgy at St. Nicholas Virtually
Amazon Smile
Each time you shop, Amazon will make a donation to St. Nicholas!
Online Chapel

Translation of the Image of Our Lord and God and Savior, Jesus Christ
---
ONLINE CHURCH DONATIONS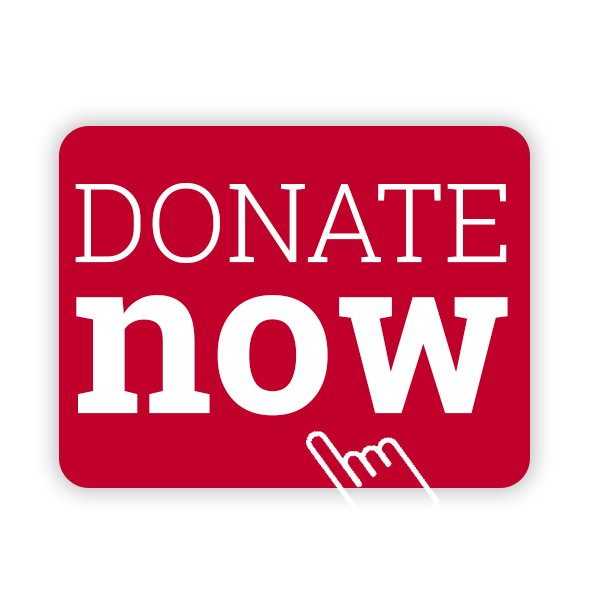 ---
---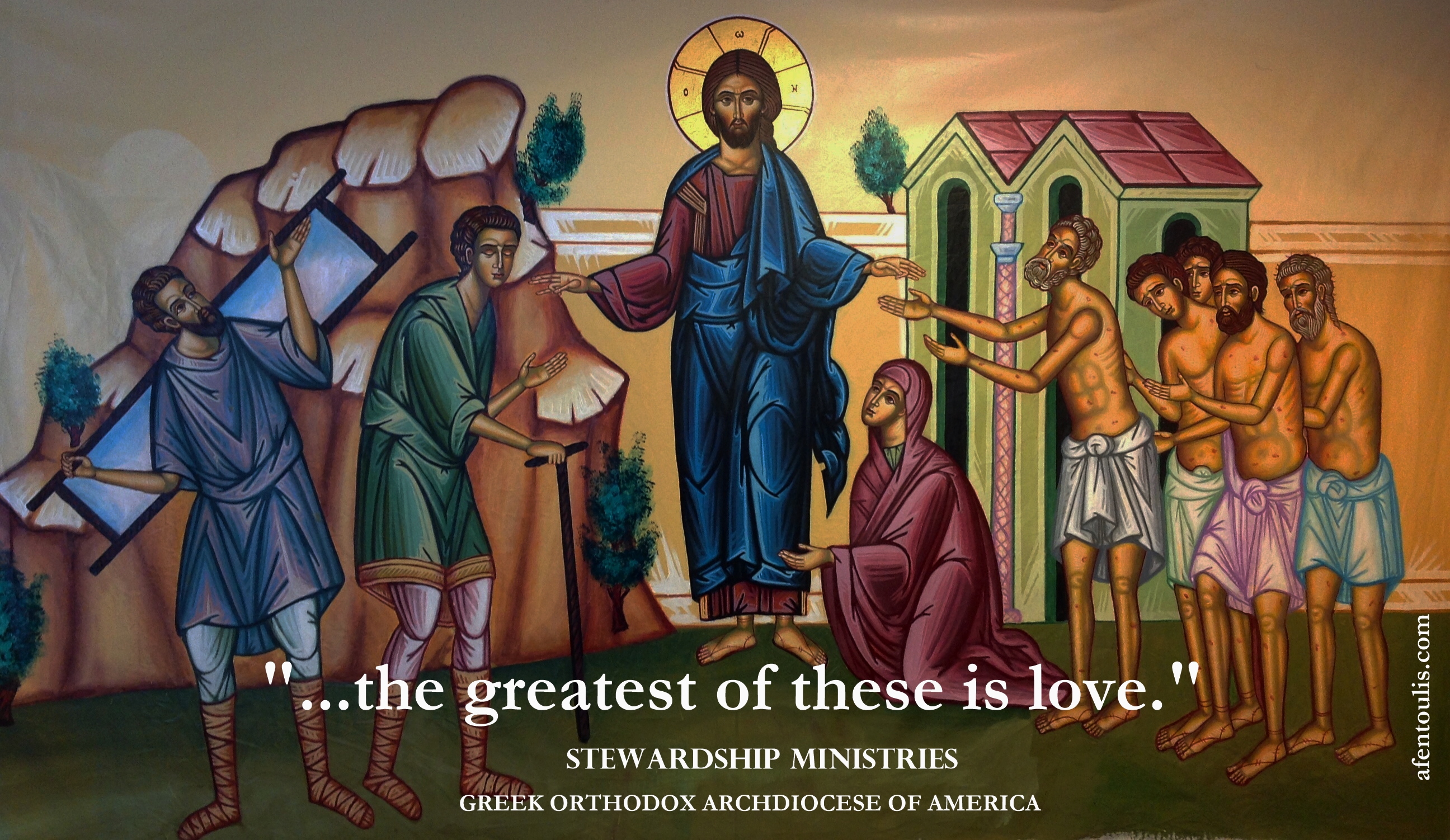 ---
Time, Talent & Treasure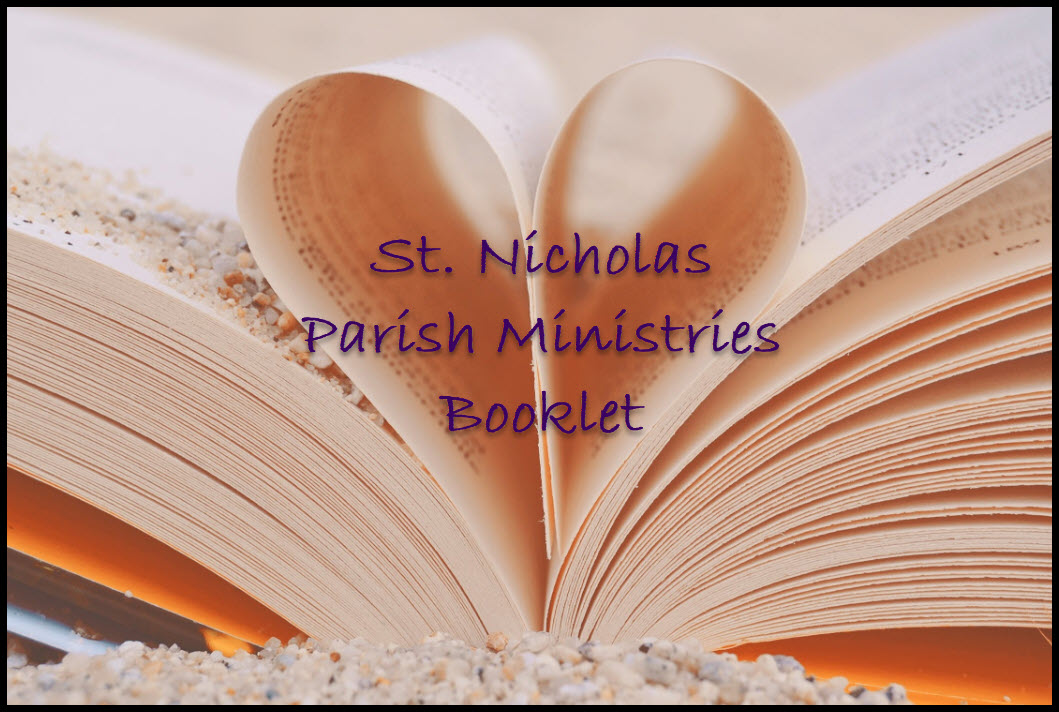 ---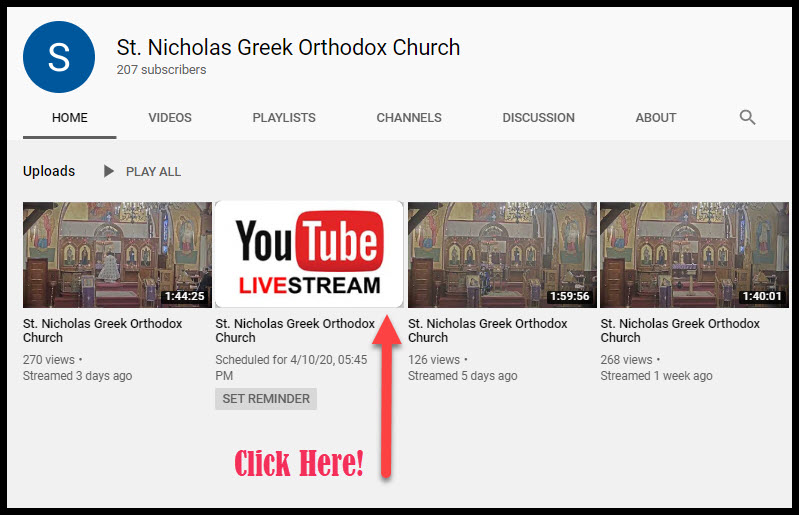 ---
St. Nicholas Podcast
You don't want to miss hearing the Sunday sermon or other homilies!
Upcoming Services & Events
---
Connect With Us On FaceBook