Resources and Links
Join us virtually by watching Diving Liturgy Live Stream: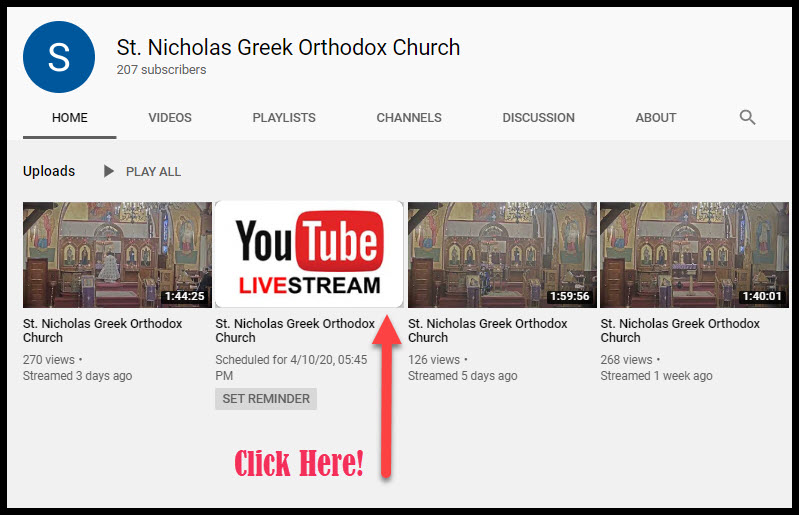 Follow Along! Download the PDFs to participate:

---

Guidance and directives from the Greek Orthodox Archdiocese of America
Guidance and directives from the Centers for Disease Control and Prevention (CDC), Massachusetts Department of Public Health (DPH)
---
Patriarchate, Archdiocese & Metropolis
---
Online Stores
---
Want to send an eCard?
---
Online Radio Stations- Orthodox Christian Network (OCN)
Youth Protection Training for ALL PARISHES in GOA!
Want Daily Scripture Readings on your mobile devices?
Want to learn more about a Saint or your Patron Saint?
Personal Reading and Reflection:
For Families:
Health and Wellness Information:
Society and Culture:
Looking for Employment?